Parish plan 2011
Parish plan 2011
OgImage:
Main Site
Working Group for Parish Plan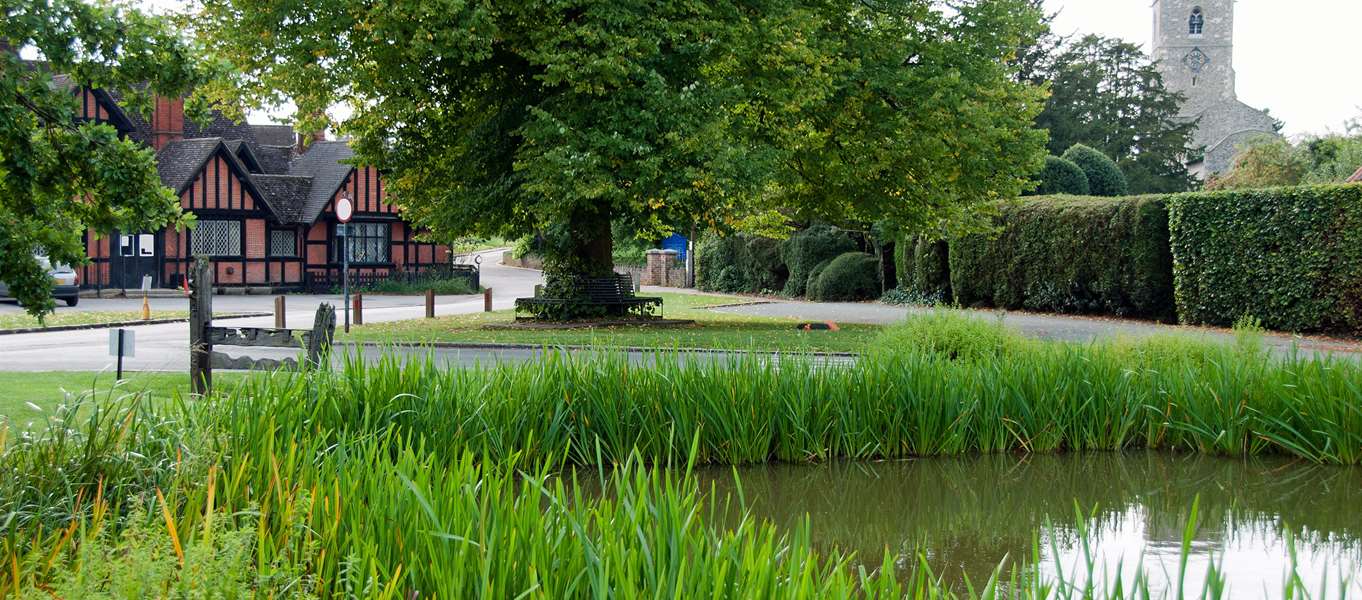 WANT A SAY IN THE FUTURE OF YOUR PARISH?
Join the 2021 Parish Plan Working Group
This summer we put things in motion to prepare the 2021 Parish Plan.
The last plan was published in 2011 and was based on an extensive citizens survey.

We have put a copy of it as a reminder of what the village felt was important a decade ago.

CLICK HERE TO SEE THE 2011 PLAN
This year, amongst other things, we will focus on long-term sustainability for the village (for example traffic, EV charging) and protecting the natural environment we enjoy.
We need a community working group to help formulate the plan and conduct the survey.
This year we will also survey children and teens and there will be both on and offline versions.

The work will be from June to December 2021 and will involve informal meetings (probably at the pub), research, writing, surveying, reviewing results, deciding on final content for an 8-page document, publishing and distributing the final version in December.

If you feel you would like to join please send a quick intro email to lucy.carmody@aldburyparish.org.uk.